Encouraging kids to learn and follow their passion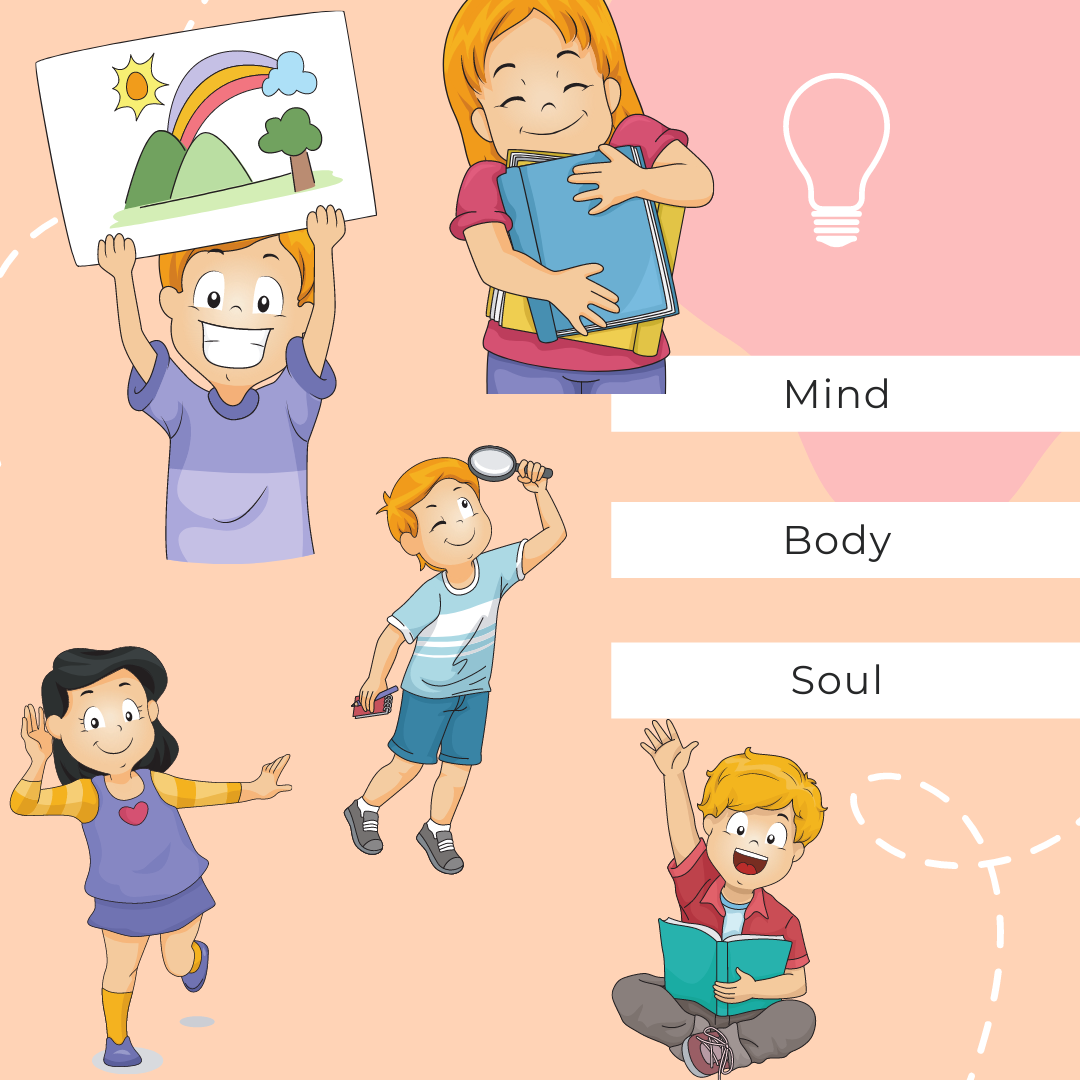 People who embrace the versatility of education understand and believe their child deserves the best education. A curriculum that provides children with the right balance between Mind, Body, and Soul is not seen in every program.

Aquarius provides your child with the ability to develop their logic, decision-making, and several other critical skills development programs in the category Mind. After all, our mind is our CPU. A sound mind leads to a sound body!

What we eat is what we become. Nutrition, exercise, physical habits, sleep patterns, activities all play a critical role in maintaining good physical health. Habits start developing in early childhood. Give your child the best possible physical health with courses on Body!

You choose what you become! Provide your child with the best education to understand their soul, listen to it, and live a peaceful life with Soul!

Our Unique Coaching Program helps you overcome regular education by developing robust techniques. Your child will receive a balanced education through the unique Mind, Body, and Soul training courses.

A balanced diet is for good physical and mental health! A balanced education is for a better life!

Let's together encourage little learners to lead a balanced life with Mind, Body, and Soul training!
Aquarius is a learning platform designed for children. It is a perfect combination of technology and education with weekly sessions, community of like minded, and practical scheduling tool. Aquarius was created with the primary intention of making homeschooling easier. We understand how important it is to provide the right balance in education and hence we offer the most fundamental pillars in life as individual programmes: Body, Mind and Soul.

Aquarius is a brand under Norwegian Cultural Center Pte. Ltd. registered in Singapore July 2020 by Olga & Jon Vikan.

Our
Programmes
Our programmes are designed for children from ages 4 to 14. All our programmes are learner-centric with your child playing an active role in the learning process. Creating the learning journey around the child's interest facilitates better learning outcomes.
We believe in using combined learning methods. Play can be an amazing way to start the learning process as long as it develops skills and creativity in children. Our programmes are delivered in a unique combination that facilitates learning at the child's own pace.
In the fast paced life today, learning should not be difficult. It should be easily accessible from anywhere. Homeschooling has become inevitable after the pandemic. Providing the ability to homeschool children online offers more flexibility, creativity, and adaptability that every student deserves.
Becoming a part of your child's education journey is one of the main reasons parents begin homeschooling. With Aquarius, you gain the potential to be involved in every part of your child's educational journey. Build strong bond with your child by never missing out on any thing!
Homeschooling with Aquarius provides you with a future ready education plan including classes, apps and schedule. Innovative, flexible, and child friendly solution all at affordable price!
With the travel and safety restrictions left and right, our children have lost the wonderful opportunity of meeting new people. Aquarius provides opportunities to interact with their classmates during class activities -- regardless of where they are! Get access to global culture at the comfort of your home.
Providing a positive and safe learning environment for children is our top priority. We at Aquarius create a safe and welcoming learning environment free of bullying. We build mutual respect and enable a happy next generation.
Meet the founders
Olga &
Jon Vikan
Mindset is everything!Jon is Norwegian, Olga is Russian with two wonderful kids, they are in pursuit of an alternative learning approach that breaks new ground."

Today's children will meet a completely different reality as young adults than we did and the pandemic is another evidence that things are changing.

As parents and entrepreneurs, it is our responsibility to provide them with tools to become their best selves. As we tell our children, the start of any success is believing in yourself!"

- Olga & Jon Vikan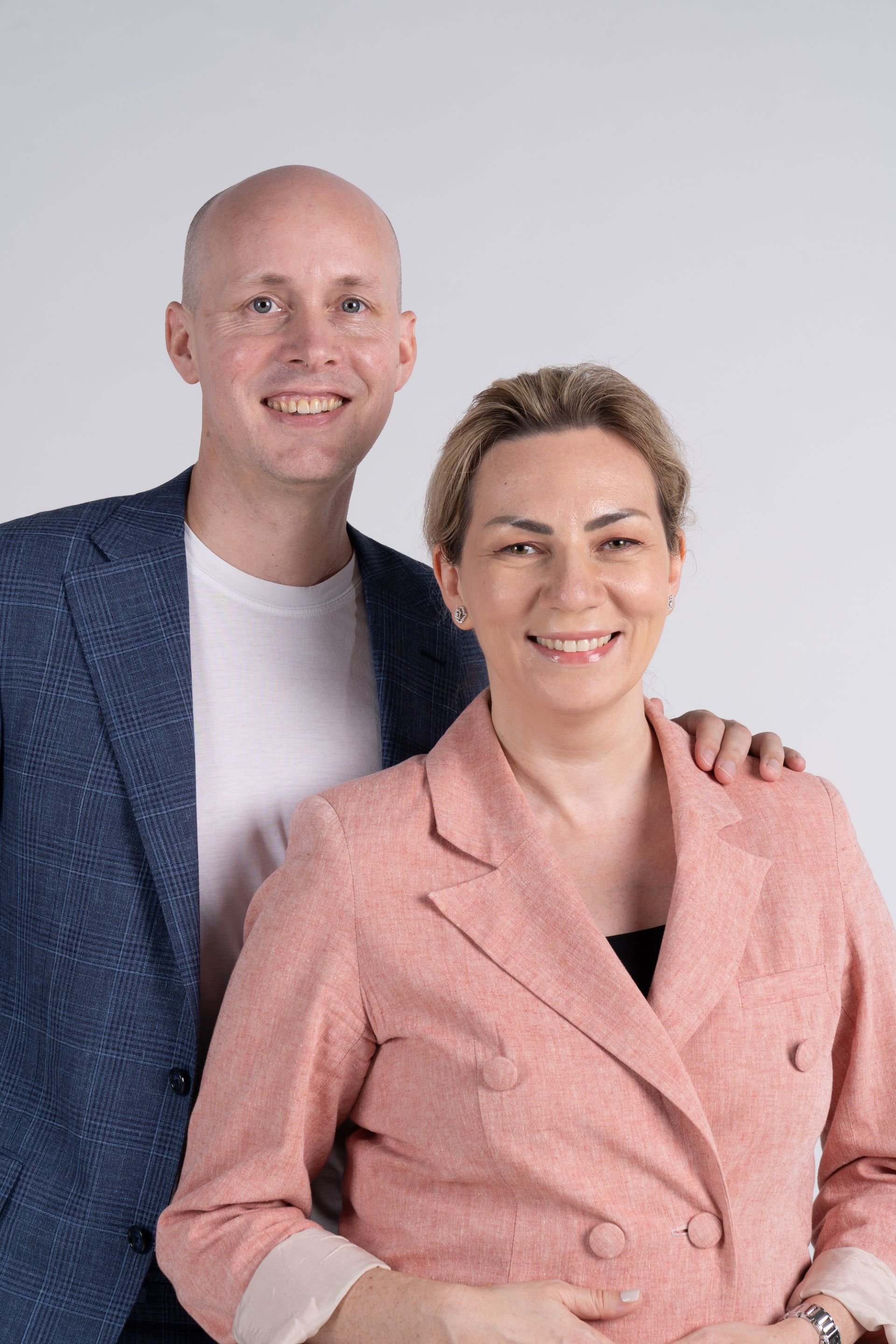 Never miss our news.

Subscribe to our newsletter!
Created with