Homeschooling with Aquarius

Free trial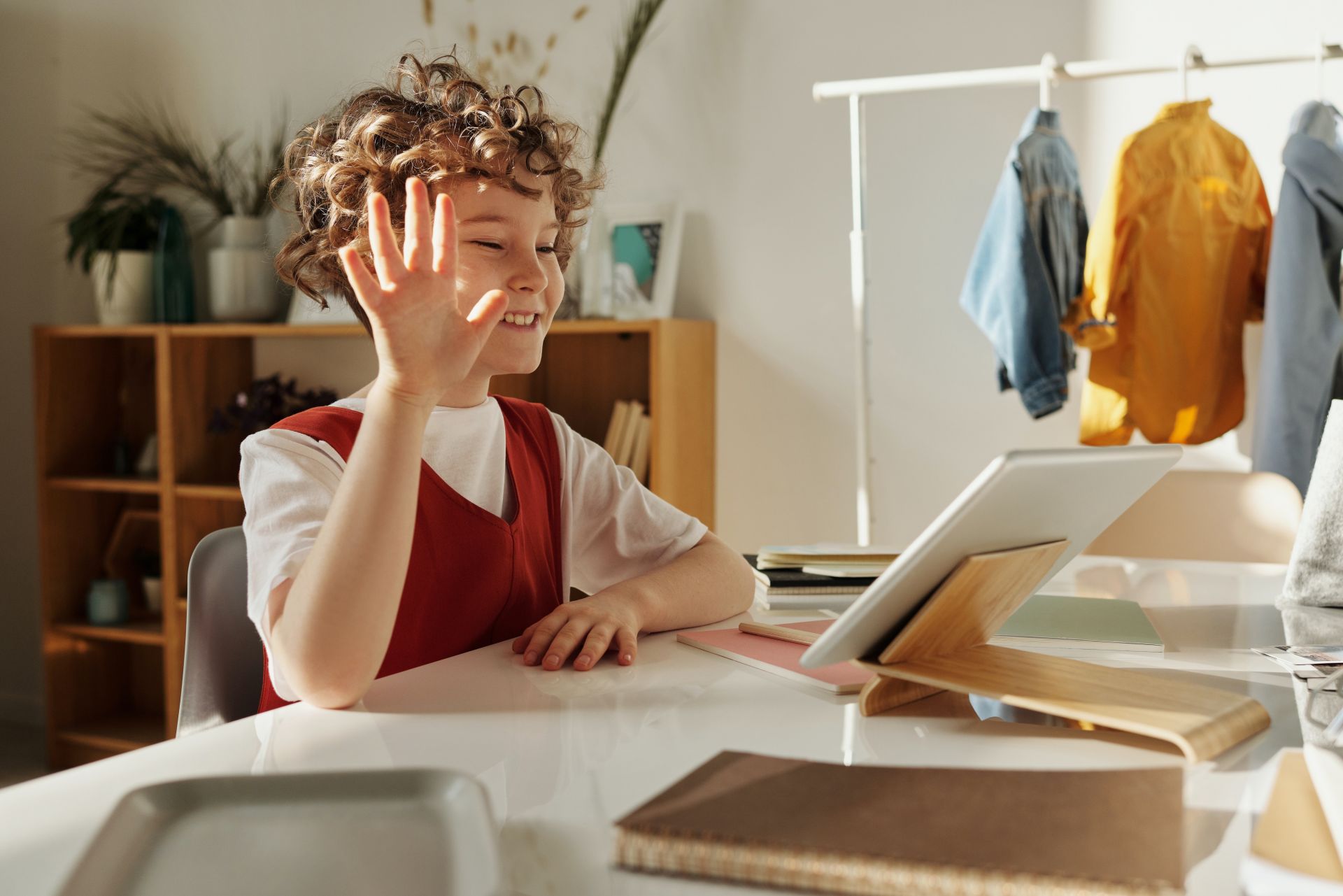 Our programme is designed for children from ages 4 to 14. Aquarius encourages children to be in the lead of their learning journey. We've found that if children are involved in something they find exciting, their learning naturally improves.

Programmes
We have carefully selected and developed the courses we believe are the most fundamental in every child's learning journey.
Benefits of Our Programmes
UNIQUE METHODS
We believe in using combined learning methods. This means that learning can take many forms such as engaging in meaningful play as long as it aims to spark genuine interest in the material they are learning. Doing so allows the students to look at these subjects in a challenging and more in-depth manner or from a different perspective – without the pressure of learning at a specific pace.
AT EASE ONLINE
In a more digitally-paced lifestyle, enrichment learning can be done anywhere. Online homeschooling offers more flexibility, creativity, and adaptability to each student than a traditional academic setup.
CLOSER RELATIONSHIP
If you want to establish a closer relationship with your children, don't just spend time with them during weekends and holidays; be a part of their journey, daily! Start a conversation with them to talk about what they learned in the session, and what they think about it.
SAVE TIME AND MONEY
Homeschooling with Aquarius provides you with a future ready scheme, comprising classes, apps and schedule. More innovative, flexible and cost efficient than traditional schools.
MAKE FRIENDS ANYWHERE
With the travel and safety restrictions left and right, our children are unable to interact with different people. Aquarius provides opportunities to interact with their classmates during in class activities -- whether they are in Singapore, Norway, or anywhere in the world!
REDUCED TEASING
Homeschoolers do not have the same exposure to peer pressure and bullying, both of which are tied to poorer academic performance and lower self-esteem.
Convenience of Scheduling
A bird's eye view of the complete programme in your calendar
Convenient and hassle-free activity schedule
Be on top of your child's learning journey
How it Works
Time for app playing is 30 minutes, with an equal amount of rest and playtime in between. We designed the classes on the other hand, to last 40-60 minutes. The programme is scheduled from 9 am to 4 pm. However, the schedule is flexible and considerate of each family's regime. Apart from the online lessons and app playing, physical activities and excursions are equally important. Aquarius will provide recommendations and resources for these activities. However, cities might have different offers. Therefore, we recommend that parents will book/plan these activities themselves.
Parental Involvement
Our school requires some parental involvement or supervision. However, you can be as involved as you can be; based on your preference, capabilities, and family schedules. Parental involvement or supervision is primarily to ensure that children adhere to their class schedule and attend their outdoor or physical activities. We recommend a guardian (e.g. nanny, grandparents, au pair, or another adult) to supervise children under ten years old during their classes and activities. Nonetheless, parents still need to book the offline activities and purchase the apps recommended by Aquarius.
Let us help you create the best learning journey for your child!
Created with